By browsing this website, you agree to our use of cookies. Read more.
Helping you to access the benefits of the internet and technology.

Donate your old laptop, mobile phone or tablet to us and we will securely wipe it and give to those in need within our community.
Click here to find out more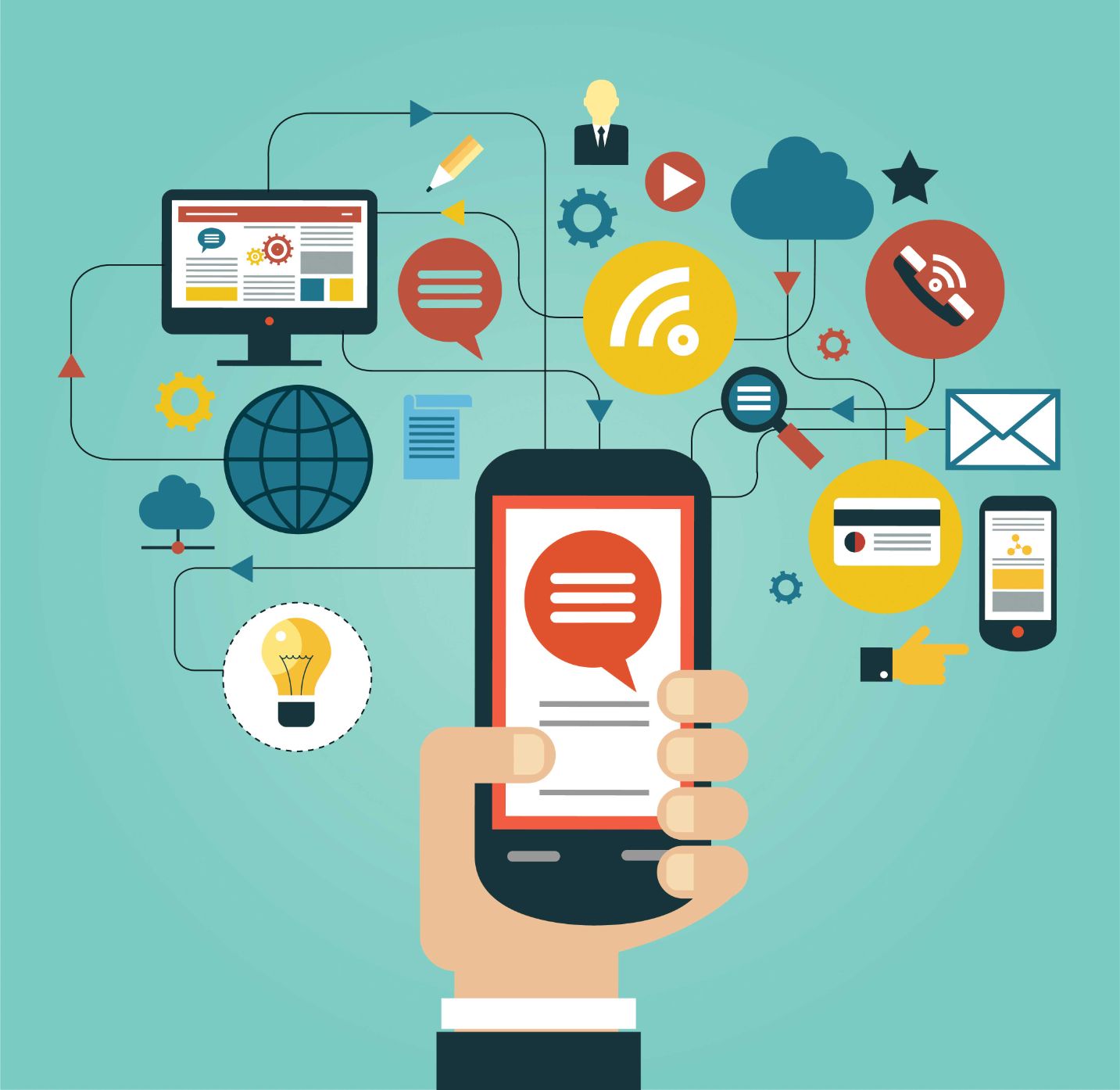 Ways we can help
We can provide 1-2-1, face to face, 45 minute appointments at The IT Centre, strictly adhering to government guidelines or we can also offer remote help if you prefer to stay at home. Get the help you need to use a computer, iPad, smartphone, laptop and android device to get online so you can
stay in touch with family and friends (-email, "Skype" calls over the internet, social networks, Zoom, Microsoft Teams, Google Duo and more)
save money (-browsing for the best deals, reducing costs with online billing etc)
stay independent (-through online shopping, finding things out for yourself online)
keep up to date with the latest news, weather reports, information
discover new hobbies and interests as well as finding new ways of enjoying old ones
stay active and involved, healthier and happier as a result!
apply for benefits such as Universal Credit
search for work
learn new skills
digital photography



The world at your fingertips

The internet brings so many benefits to so many people. It's an amazing source of information, online shopping and services, staying in touch with relatives living abroad... the list is endless. If you would like to learn how to get online, we can help, no matter your age or ability. Our classes for beginners are informative and fun!

Get in touch and get connected!


Our courses can be certificated for recognition by employers, or undertaken just for fun and personal achievement. Our IT suite is even open on a flexible access basis so that learning can fit around your other commitments.

Call

01556 503167

now for further information or

email us

.




Castle Douglas Websites by Great-Value-Websites.Com