Learn to use an Android tablet (Samsung etc)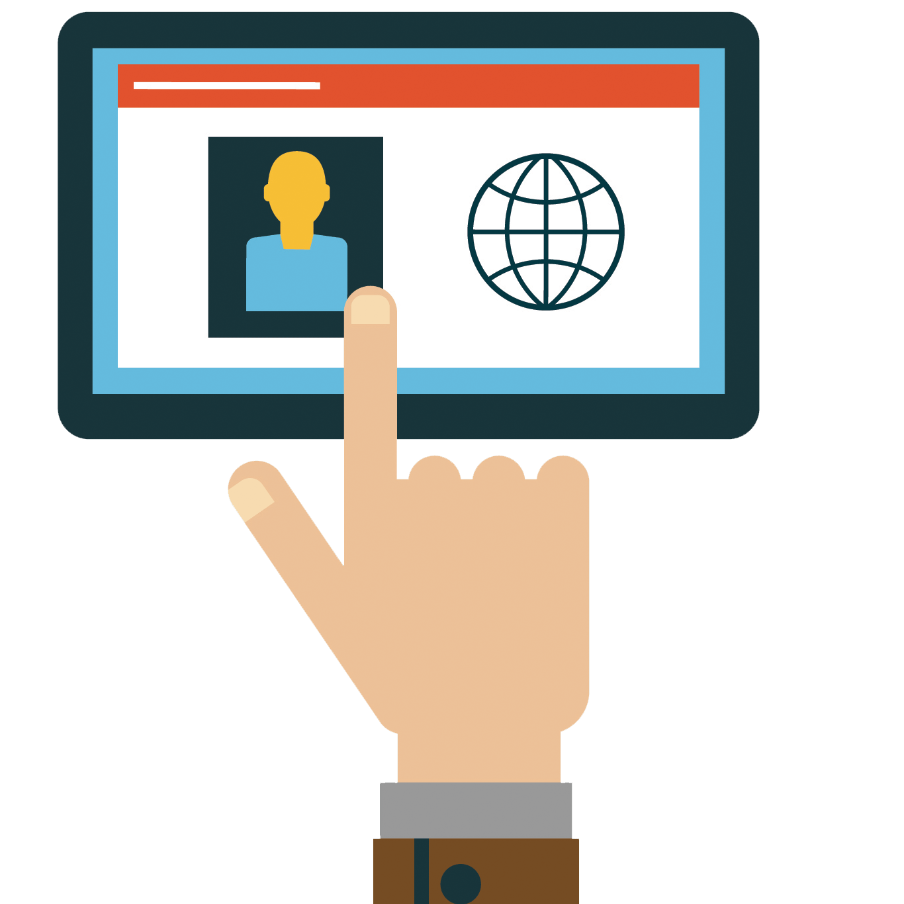 The IT Centre offers classes for people who have either bought, or recently upgraded, an iPad or an Android tablet.

This course is perfect for those who are not sure exactly what they can do with a tablet or iPad, or whose new version seems to have many different features compared to their previous tablet.

You will learn how to surf the internet, speak with family or friends - even if they're on the other side of the world! - and buy online, a boon if you're housebound. You can even order a repeat prescription from your local pharmacy or take photos and post them on social media.

Call 01556 503167 now for further information or email us.
Learning to use your Android Tablet
Keep in touch with family and friends, search online, buy items online and a whole lot more.