Digital photography classes with photographer Allan Smith
The IT Centre
now offers
digital photography classes
run by local professional photographer,
Allan Smith
, for those who want to get the most out of their camera without simply using auto settings.
This course is perfect for anyone who doesn't fully understand shutter speed and aperture, no matter what level you consider yourself to be at. This includes how shutter speed and aperture controls the brightness of your images and the creative effect they have on your pictures.
Many people struggle with the technical side of photography, but you don't have to be one of them.
In our DSLR photography classes, you'll learn to:
control movement using the shutter (no more blurry pictures)

soften backgrounds with the aperture

capture the correct amount of light

understand why shutter speeds and apertures are so important
and much more!
You will also learn how to set up the camera yourself to get the picture you want, so you can make the most of your DSLR camera and settings.
Call 01556 503167 now for further information or email us.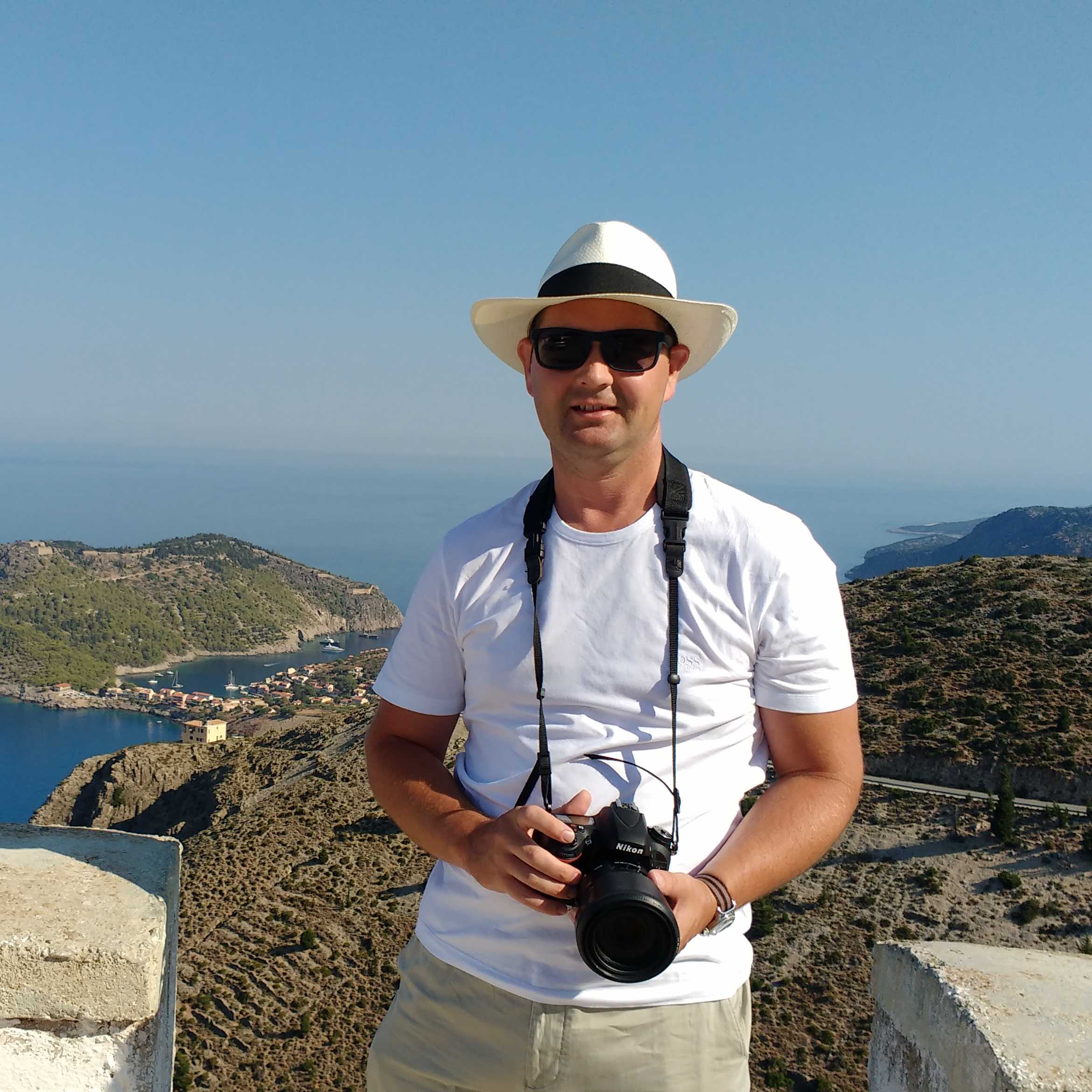 Book Now!
Learn how to take better photos with tutor Allan Smith. Learn about camera settings and techniques.
COST
: £80 for 6 weekly sessions of 2 hours each, 12 hours in total.
DATES
:
Thursday 5th, 12th, 19th and 26th of March, 2nd and 9th April 2020 from 6.30pm to 8.30pm